Back to Top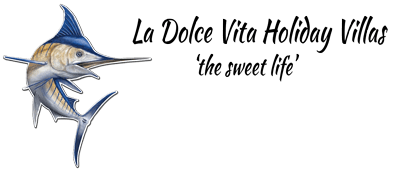 La Dolce Vita Holiday Villas offers an extraordinary venue for your perfect Wedding, Vow Renewal, Engagement, Family Reunion, Birthday Party, Anniversary or Corporate Retreat.

No matter what the size of your gathering, we are ready to provide you with everything necessary to make your event perfect.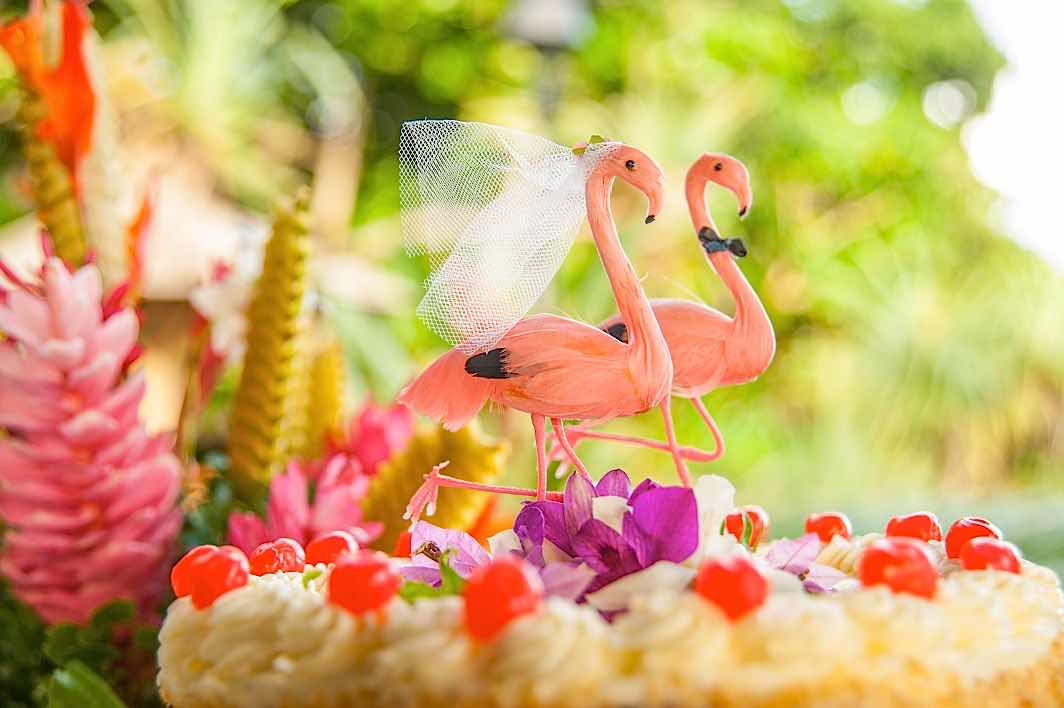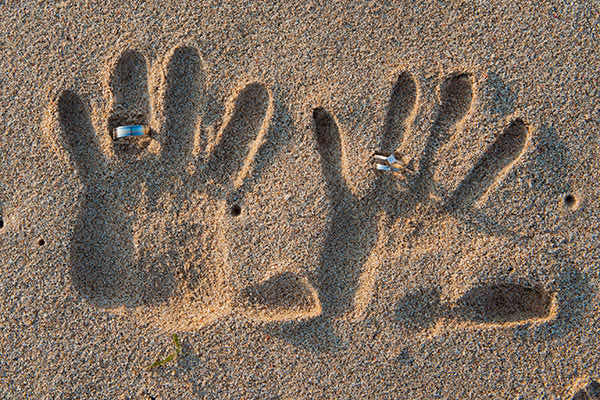 Wedding
Let us take special care of your wedding or special occasion.

The perfect location for an intimate wedding, vow renewal, anniversary, birthday or other special occasion.

Let us help you make your special event something to remember. From start to finish, we can arrange for everything you need.

La Dolce Vita weddings can be as simple or elaborate as you desire. They are individually planned so each is unique and totally yours.

We offer several different wedding venues around the resort and can arrange to have a photographer or videographer capture your special day.

Contact us today to start planning your dream wedding, renewal or other special event.
Vow renewal
Say you would do it all over again. What better place to renew your vows than our tropical paradise.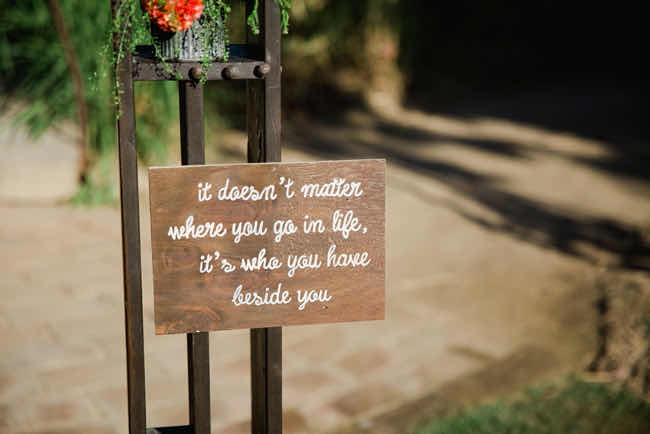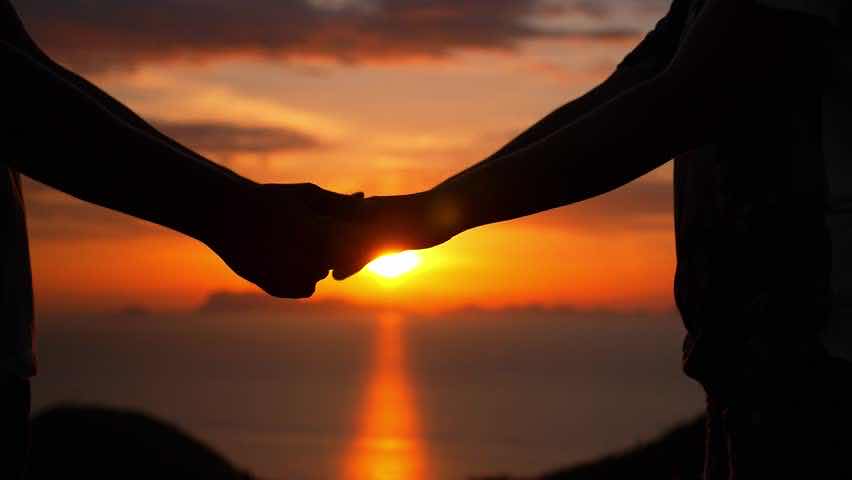 Engagement
Make one of the most exciting times of your life even more special. We're here to make sure that everything is perfect for that most important question.

ANNIVERSARY
Show that special someone that every day and every year together is special. Let us help you celebrate your life together.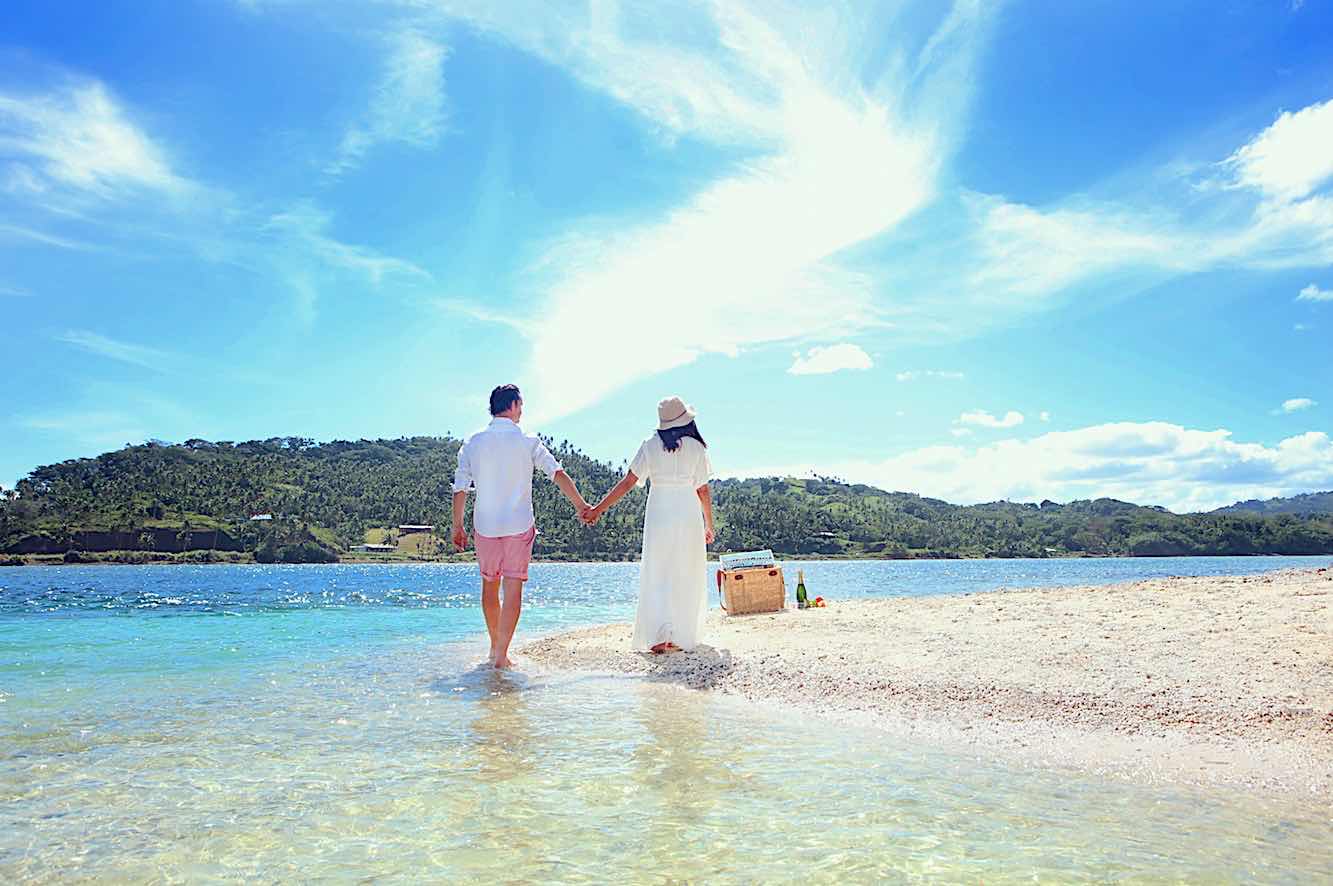 BIRTHDAY
Another year, another trip around the sun. Why not make the celebration one to truly remember by letting us help you celebrate yours' or someone you love, special day. You might want to consider having a pizza party with Michelle serving up some delicious wood fired Italian pizzas. Or perhaps enjoy an evening with friends and family around the teppanyaki bar. For a more romantic evening, we'll set up a private table along the waters edge just for you.
REUNION
Family, friends, classmates or any occasion to bring the gang back together. The perfect venue, La Dolce Vita Holiday Villas. Enjoy the world renown hospitality and culture of the Fijian people while surrounded in this breathtaking tropical paradise. Let the party begin!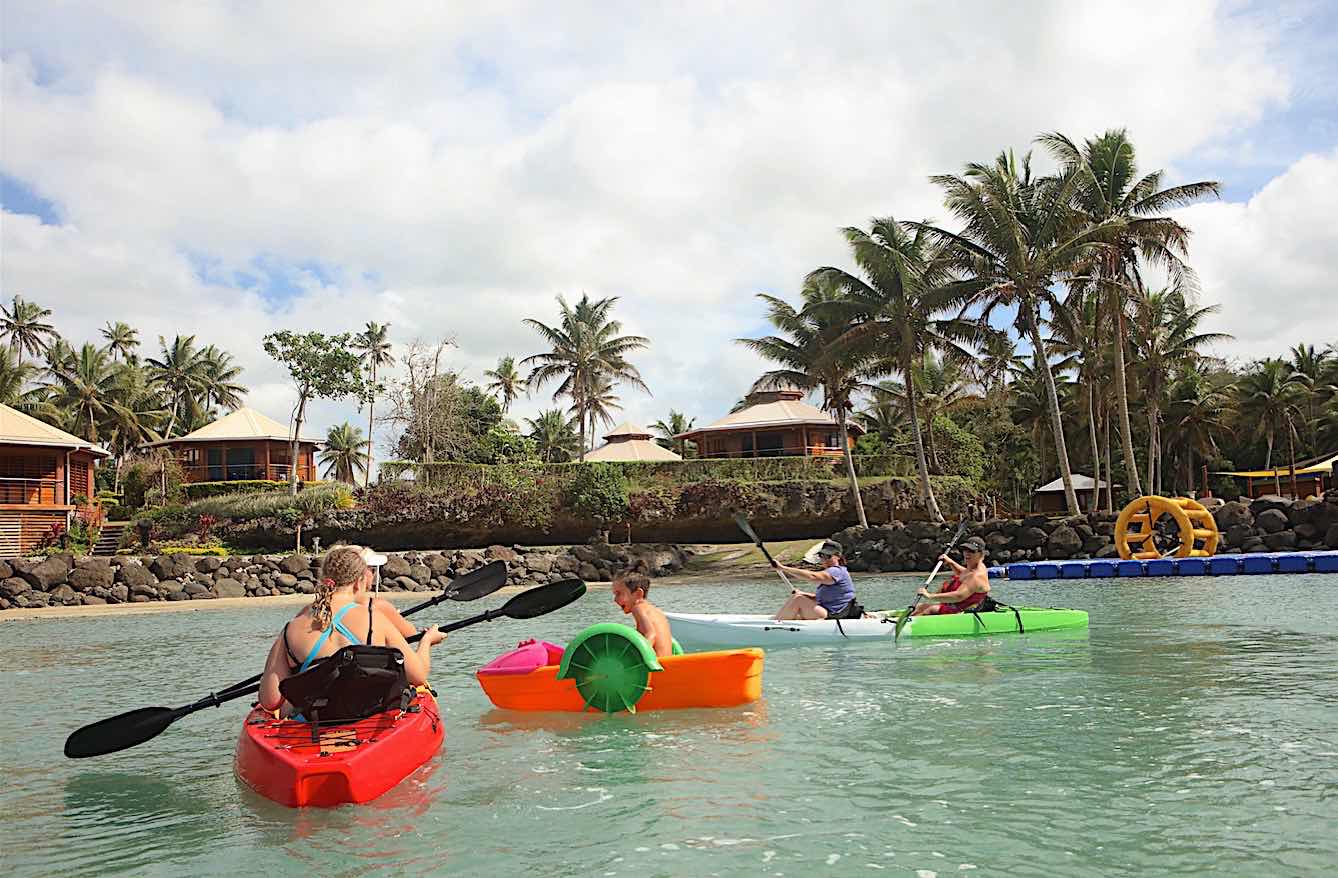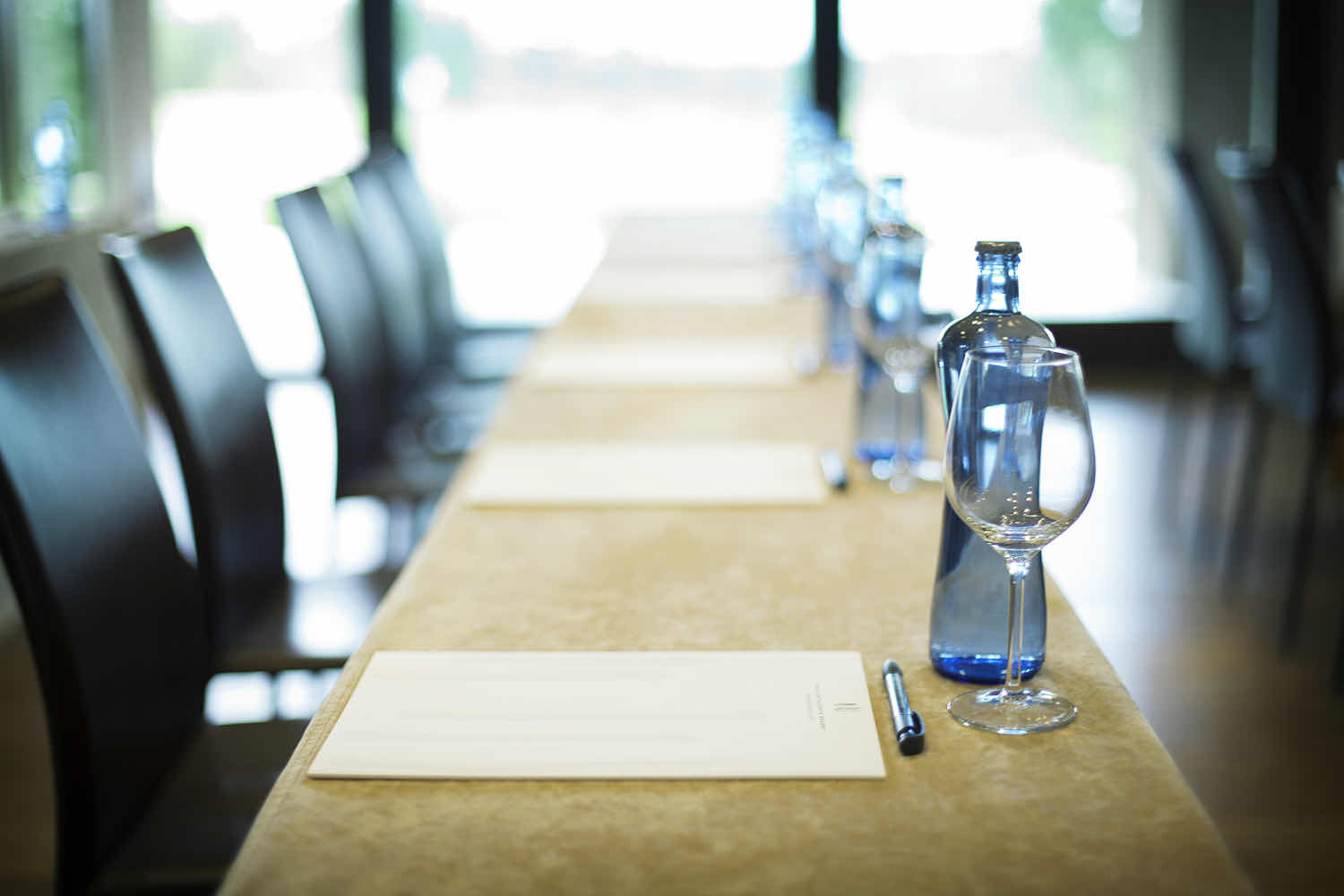 CORPORATE RETREAT
Contrary to popular belief, corporate retreats are not just for team building and enhancing work relationships, they are also for improving morale, strategizing and creating a working environment that can give your team a boost. That being said, one of the most enjoyable aspects is the fun and games that often lead to new perspectives and evolving relationships.
Treat the people on your team to something truly memorable at La Dolce Vita and after the work is done, dive in or play a few holes of golf or enjoy any of our other great activities.
Experience the Sweet Life