Back to Top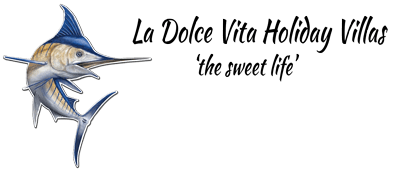 The Villas
Nestled along the water's edge, the solar powered villas at La Dolce Vita offer you comfort, privacy and a unique island atmosphere. All are individually decorated in what we like to call 'Island Italian' style.

Imagine sitting in one of the comfortable deck chairs enjoying a cool, tropical refreshment, sampling some of chef Michelle's tasty savories, while looking out over the calm waters of our lagoon.

Equipped with Coffee and Tea making facilities and a jar of delicious homemade cookies. Refreshing, chilled, green coconuts on arrival and tropical fruit platters served with breakfast daily.

Ocean breezes cool the day and at night the lapping of the waves will lull you to a blissful sleep. Awaken relaxed and ready for another island adventure at La Dolce Vita Holiday Villas.
Studio Villas

Our hexagonal Studio Villas, L'Aquila, Casoli, Ortona and Pescara offer a spacious bedroom, luxury bathroom, an interior sitting area with a view to the lagoon and Koro Sea. A wrap around deck with seating and table all surrounded by a manicured lawn and tropical vegetation. Don't be surprised if you see pineapples and bananas growing nearby.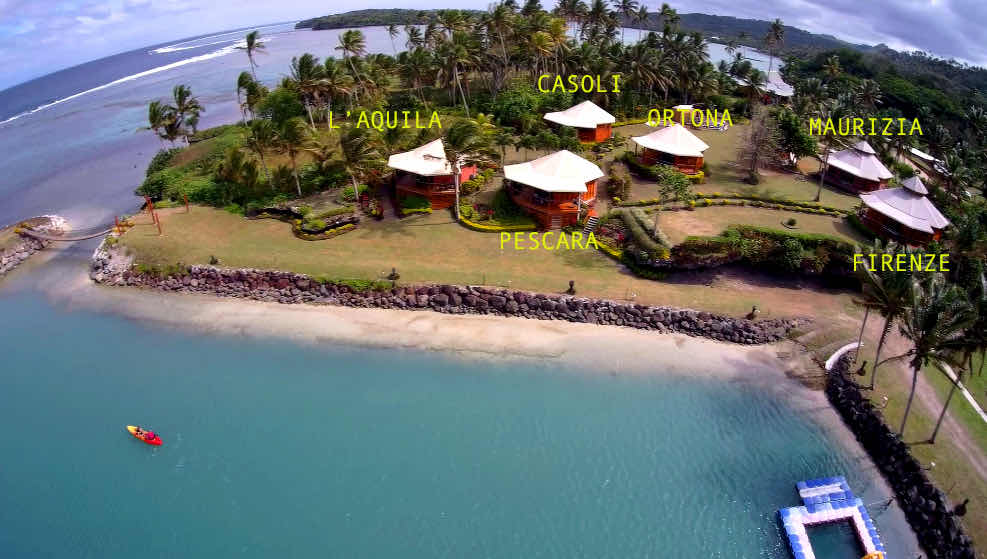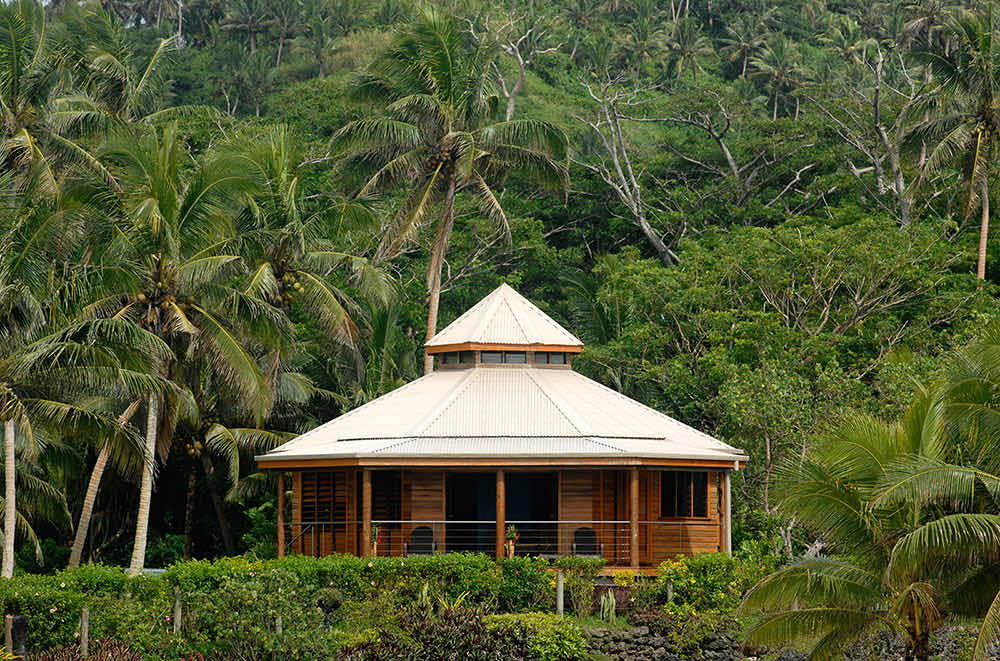 Grand Villas Firenze and Maurizia

Set slightly apart from the Studio Villas, these 2 bedroom, luxury villas are perfect for two couples wanting to share or for a family with children. Outstanding views of the lagoon and gardens can be enjoyed while relaxing on the covered, wrap around deck. You'll enjoy the Italian ambiance of these uniquely decorated villas. Enjoy the Sweet Life at Villa Firenze or Maurizia.

Experience the Sweet Life