Back to Top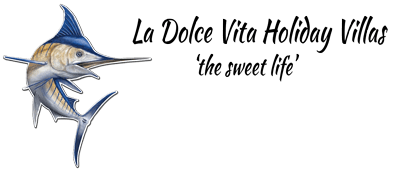 With all of the wonderful activities to do at La Dolce Vita, It might be hard for you to decide just what to do, but here are a few suggestions.
---
Scuba Diving
You are in the "soft coral capitol of the world" but don't just take Jean-Michel Cousteau's word for it. See for yourself with one of the many dive operators in Savusavu. Additional fees apply.
Kayaks
We have two single Kayaks and one double Kayak for your enjoyment. Fun and easy, they are a great way to see the reef up close.
Snorkeling
If you are a little more adventurous and love exploring the water, don't forget to bring your snorkeling gear. The abundant and vibrant reefs around the resort are teaming with many different varieties of soft corals and tropical fish.
Paddle Boating
A fantastic Paddle Boat is available for your use at anytime during your stay. Perfect for exploring the beautiful waters and marine life surrounding the property.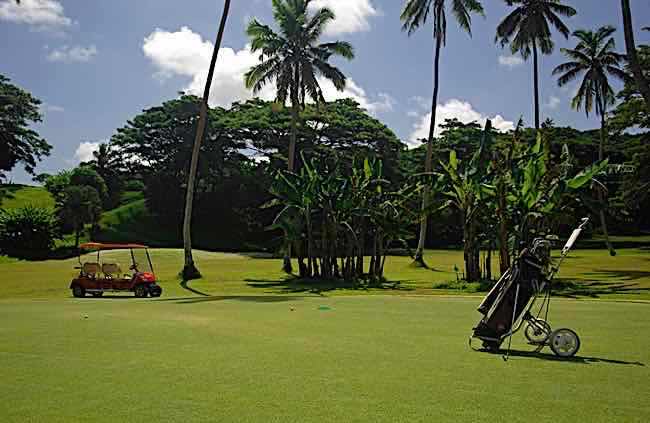 Golf
We also have a great, fun, 6 hole golf course to keep you in swing.
Includes: Three Par 3 Holes and Three Par 4 Holes.
Dolphin Sighting
Dolphin sighting and snorkeling in pristine Natewa Bay. Additional fees apply.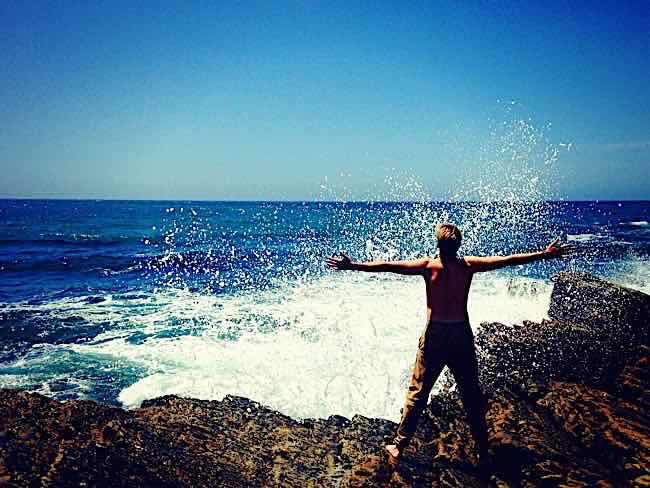 Reef Walking
Explore the reefs surrounding the property and see the many different critters that inhabit this tidal area. Be sure to bring along reef shoes to protect your feet.
Bocce, Boule
And for some more fun, we also have a "bocce", "boule", court for your entertainment.
Walking / Hiking
There is a challenging 2.5km walking track on the property which takes you into the hills above.
Not for the fainthearted, but it is with absolute certainty, the spectacular views are well worth the effort and will take your breath away.
Village Tour
A village tour and visit to the famous 'red' prawns. See Fijian life in the village and make some new friends. Additional fees apply.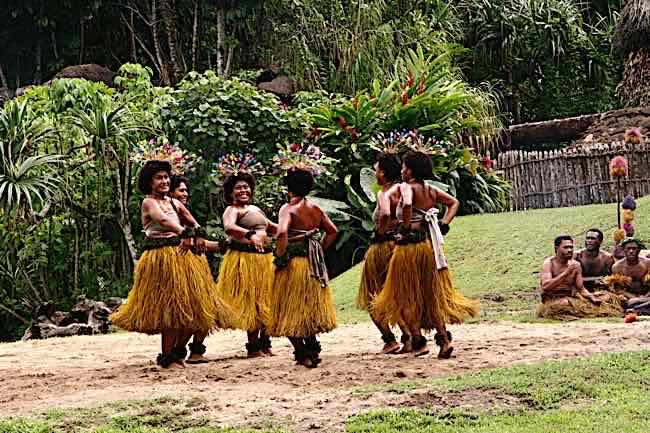 Game Fishing
Plan a game or sport fishing trip in the pristine waters of the Koro Sea or Savusavu Bay. Bring home dinner and we'll cook it up for you. Additional fees apply.
Waterfall Tour
Take the plunge in one of our many local waterfalls. Refreshing...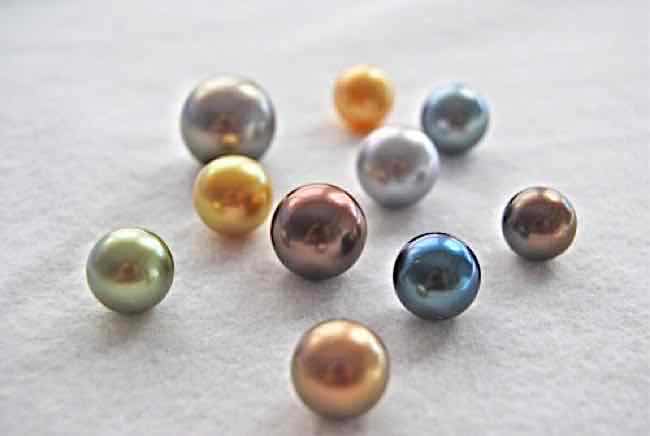 Pearl Farm Tour
Explore the J. Hunter Pearl farm and learn all about these vibrant and uniquely coloured gems. Tours daily. Additional fees apply.
Explore Savusavu
Visit the many shops and attractions of Savusavu town. Transportation fees may apply.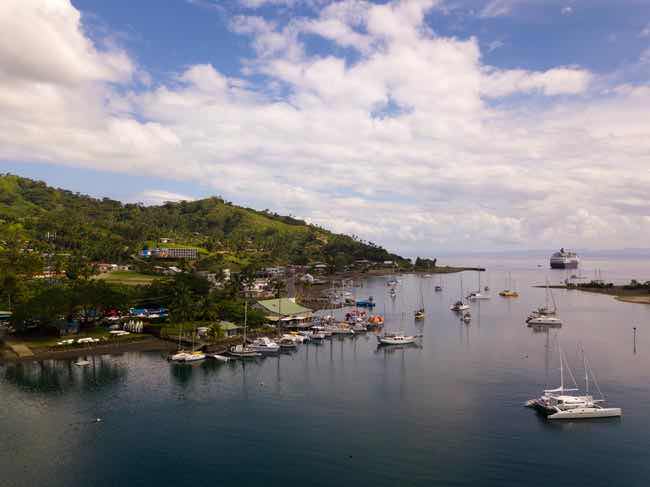 Therapeutic Massage
A Therapeutic Massage in the comfort of your bure, or other Spa Services. Additional fees apply.
Pizza Party
Enjoy a freshly made pizza from our wood fired Italian pizza oven!
Yoga
Blissful. Relax the mind, body and soul.
Kava Ceremony
Go native! No visit to Fiji is complete without trying the local kava.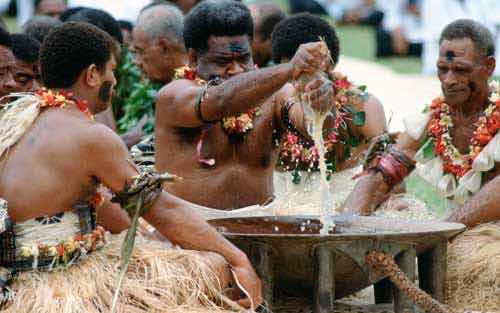 Experience the Sweet Life